Upcoming / Latest Event @Kaash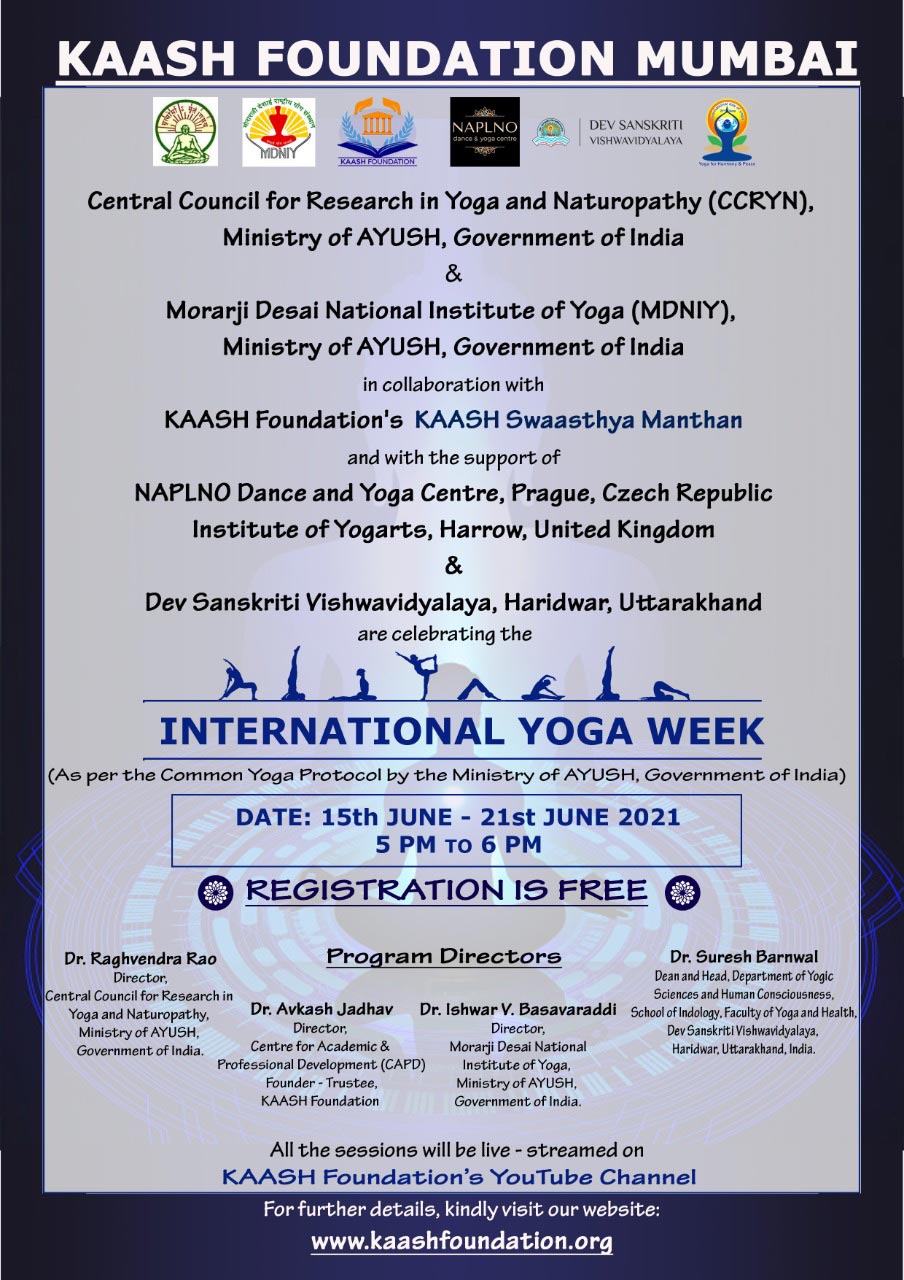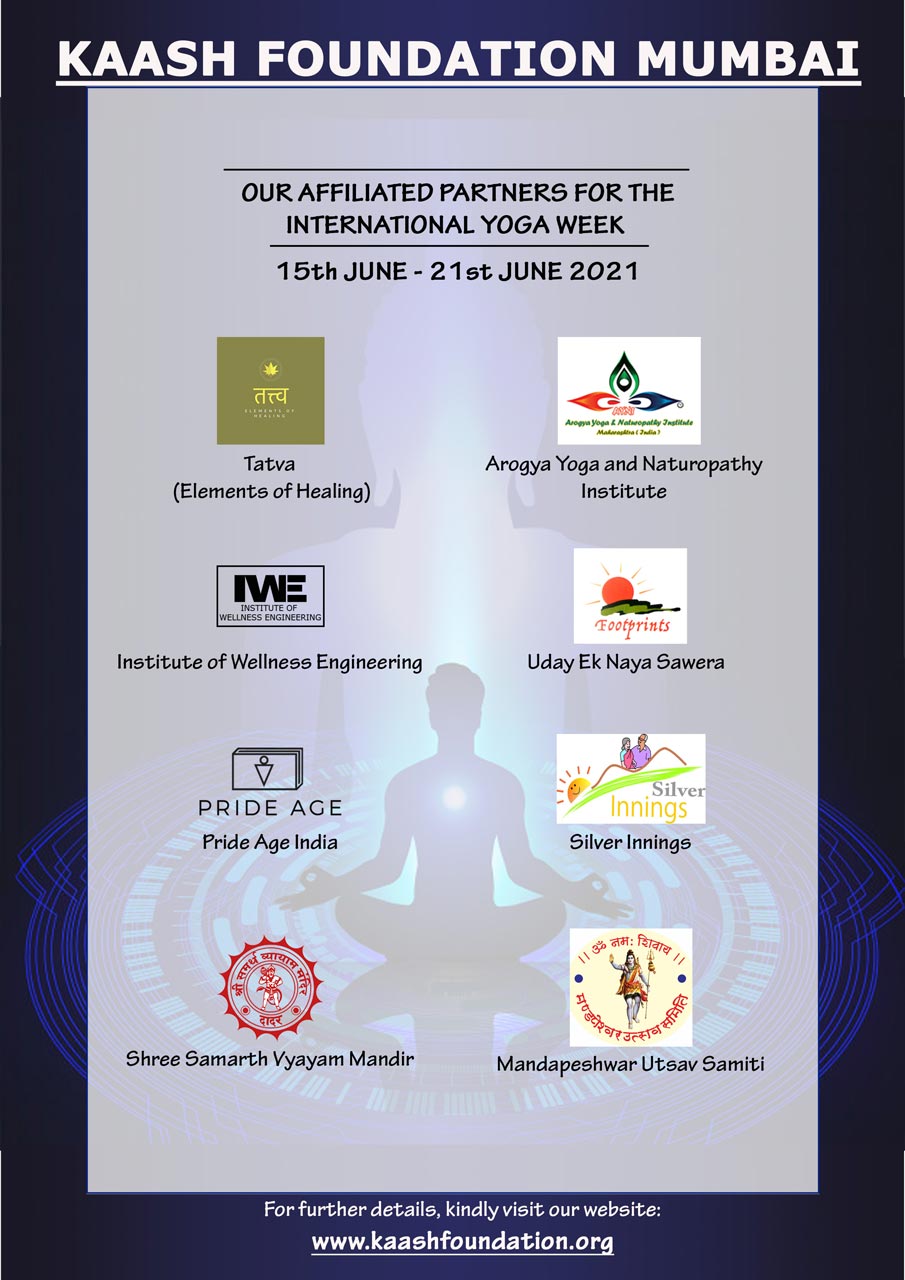 KAASH Foundation is an NGO in Mumbai, registered on 3rd October 2019, under the Bombay Trust Act of 1950. This Foundation is the brain child of Dr. Avkash Jadhav who believed that unless we, the citizens, come forward and work towards the upliftment of our country and countrymen, we will not be able to lift our nation into that heaven of freedom as dreamt by our leaders.
The aim of KAASH Foundation is
to amalgamate and centralize social work on a universal platform. It acknowledges that there are various critical issues in our society that needs immediate attention and works towards finding ways to solve problems rather than questioning why they are not being done.
Our Pan-India Reach: 28 Indian States and 5 Union Territories
Our Affiliations: 8 International and 24 National Collaborators
Our Global Reach: 38+ Countries across 4 Continents
We received participants from 370+ Universities, 120 Institutes, 1170+ Colleges and 60+ Schools
We welcomed 5700+ Registrations, 160+ Resource Persons and 250+ Presentations of Research Papers
We have organised 10 International Symposiums and Conferences, 03 International Faculty Development Programs, 01 Free Naturopathy Camp, 17 Health Webinars, COVID 19 Relief Activities, 01 International World Heritage Week, 01 Model UNESCO Youth Summit and 01 Quiz Competition on SAARC Countries
Kaash Foundation's YouTube Channel has raked in 31600+ Viewership, has rolled in live for 150 hours+ and has hit 2350+ Subscribers
YouTube Rating: ⭐⭐⭐⭐⭐
Kaash Foundation's Centre for Academic and Professional Development under its Heritage Vertical celebrated the World Heritage Week from 19th November 2020 to 25th November 2020.