become a CHANNEL TO EMPOWER KNOWLEDGE
The vision of the KAASH Foundation is to become a CHANNEL TO EMPOWER KNOWLEDGE– by establishing a universal platform with the following aims:
Create equal opportunities for every member (irrespective of age/sex) in the global education chain.
Nurture a culture of gratitude towards Mother Nature.
Inculcate practice of sound mental and physical health.
Retain, restore and cherish our ancient culture and values by 'inclusive development'.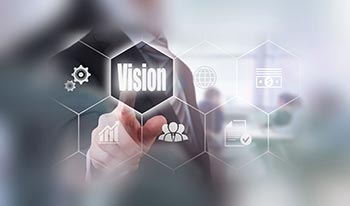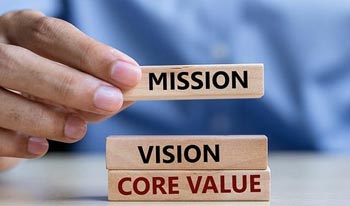 This universal platform would be made effective by:
Forming a Consulting Body and Resource Group for various Governmental and Non-Governmental matters.
Engaging with Global forums to work on the identified subject that covers mankind and environment.
Build a connecting bridge between 'governmental policy' and 'implementation levels'.
Addressing the 'concerns and complexities' of multiple stakeholders of all living species- humans and animals; and their impact on the environment by fostering rational thoughts on social, economic, and environmental well-being of our communities.
We intend to look at this holistic vision by breaking it down to five verticals – E2H2- Education, Environment, Health and Heritage.