Beholding the Unknown
Mandapeshwar Caves
You don't stumble upon your Heritage. It's there, just waiting to be explored and shared.

~ Robbie Robertson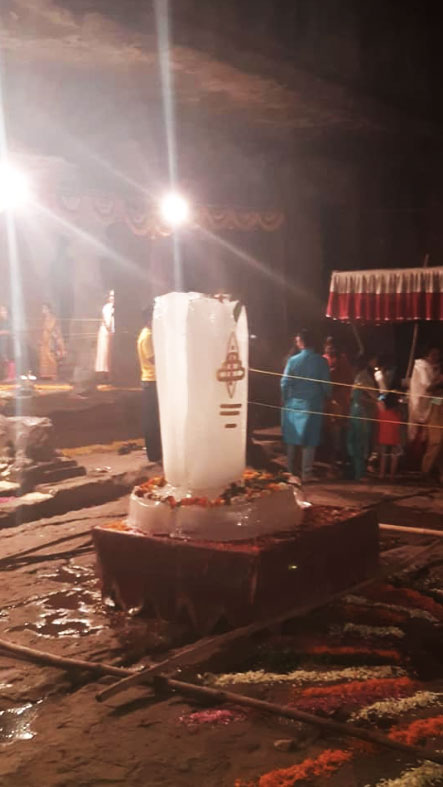 The above lines by Robbie Robertson, gives an insight on the unknown heritage which are tucked away in isolation and are waiting to see the light of the day. This interestingly resembles with the Mandapeshwar Caves, an 8th century rock cut caves dedicated to the worship of Lord Shiva and situated in the Mount Poinsur area of Borivali West (the northern most suburb of Mumbai). Believed to have been built around 1500-1600 years ago, these caves are considered to be a contemporary of the Jogeshwari Caves. Unfortunately, they have not garnered enough awareness amongst the Mumbaikars, especially when compared to the Kanheri, Jogeshwari and Elephanta Caves of Mumbai.
Therefore, Kaash Foundation has always strived to bring these quaint little Shaivite caves to the forefront of the city's heritage sites, under its Heritage Vertical. Its aim is manifested in the unwavering support that its Founder, Dr. Avkash Jadhav has showcased in the span of 15 years towards protecting the caves from further dilapidation.
Acting upon the profound respect and commitment towards protecting and promoting the city's heritage sites, Kaash Foundation's association with the awareness campaigns and the annual festivities of Dev Deepavali and Mahashivaratri has always been resolute.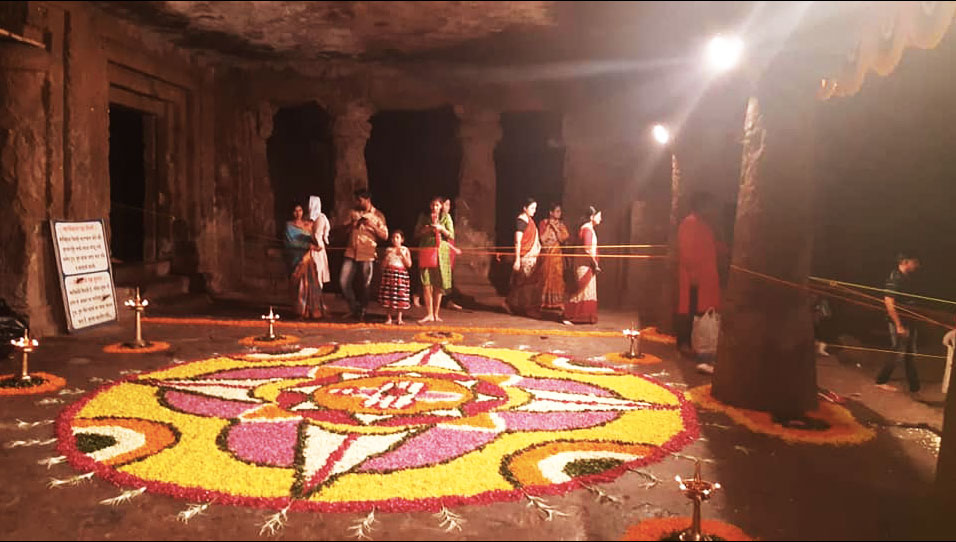 In November 2019, Kaash Foundation supported the Tripurari Poornima festival. Through these festivities, the Samiti strives to promote the caves among the citizens of Mumbai by showcasing mythological dramas, classical performances and lighting of the lamps. All these activities, indeed offer an illuminating and enriching experience!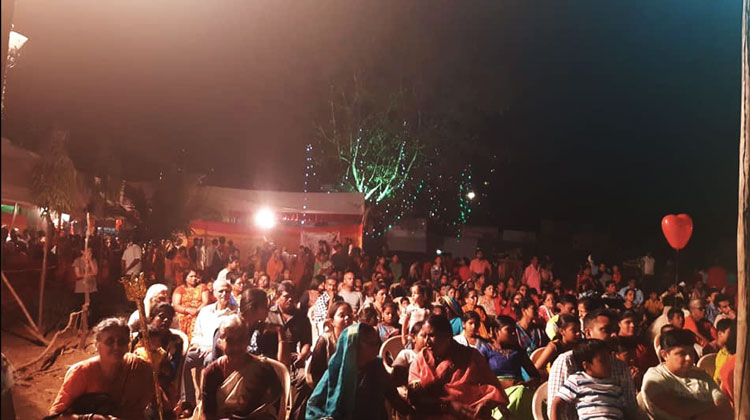 This year too, in the view of initiating activities under the Heritage Vertical, the Foundation made its presence felt at the caves during the Mahashivaratri Festival on 21st February through its volunteers. Organised annually by the Mandapeshwar Utsav Samiti, the festivities included several mythological dramas, bhajans and traditional classical performances, all of which, were indeed exceptional. The occasion was quite surreal for the volunteers of KF as some of them were visiting the caves for the first time. Also, the volunteers were enthralled to witness the huge number of people pouring into the premises to offer their prayers to Lord Shiva, thus drawing upon the fact that the Mandapeshwar Caves is still a living place of worship.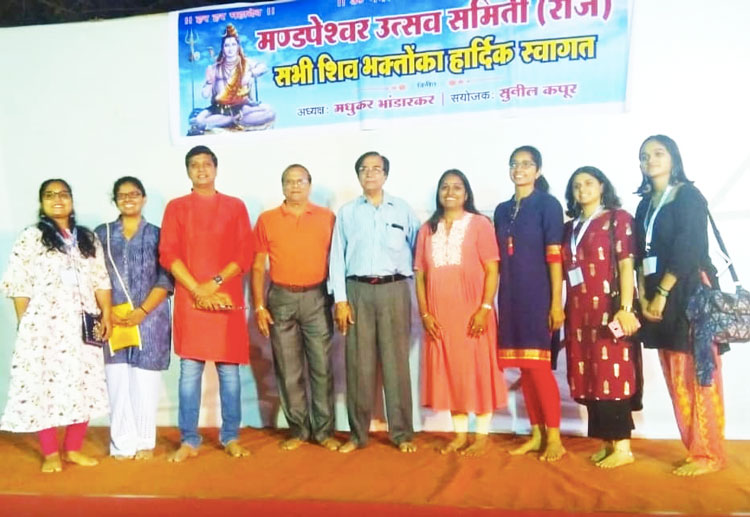 Dr. Avkash Jadhav was felicitated by the Samiti in the light of his consistent support over the years. On this, he emphasized:
These monuments are our invaluable assets and the greatest wealth that we can pass on to the forthcoming generations is the culture reflected through them.
Lastly, Kaash Foundation extends its heartfelt gratitude to the Mandapeshwar Utsav Samiti for their tireless endeavours to preserve and promote the caves to a larger audience.